3 Must-Haves When Seeking Executive Career Moves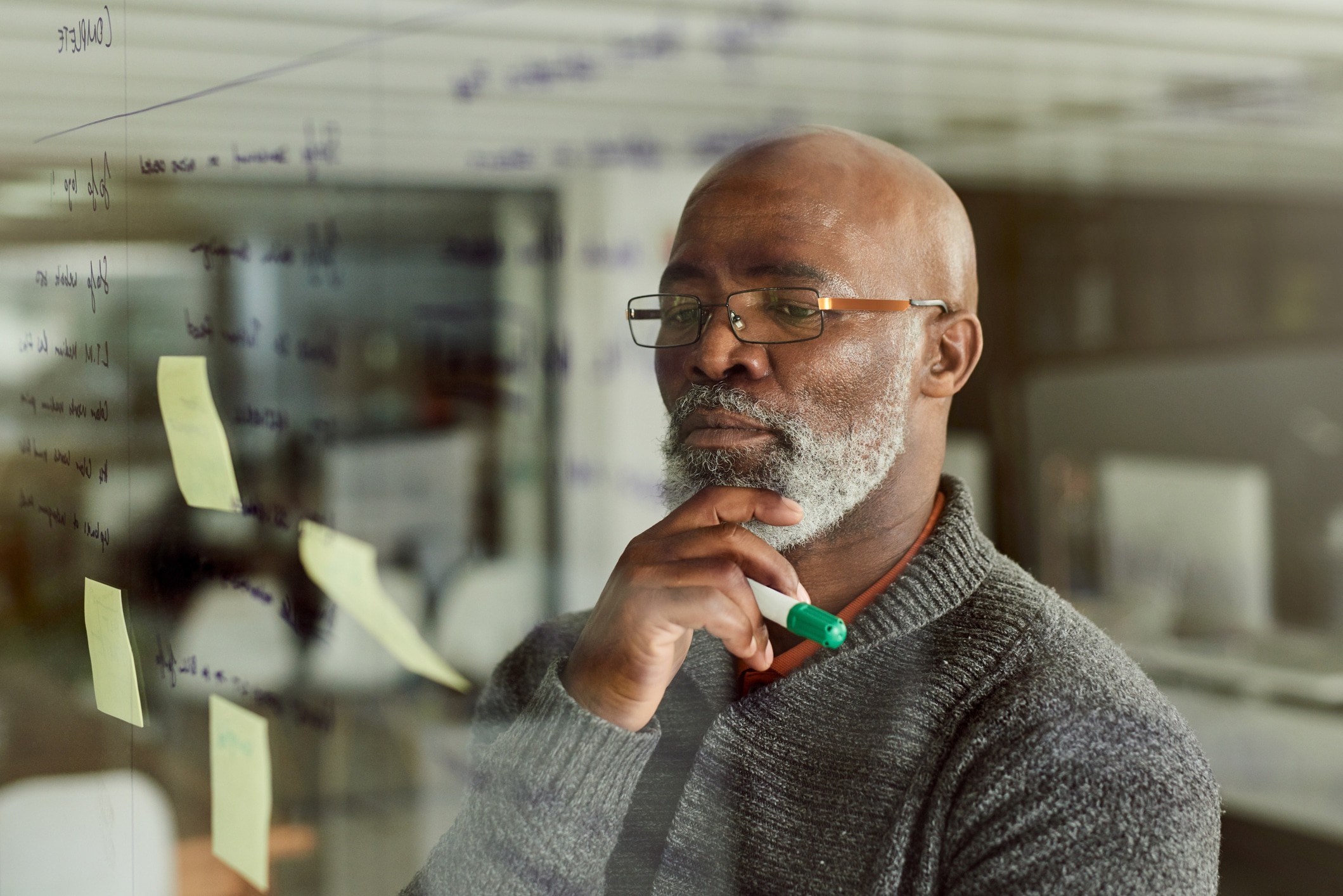 Executive Changes
When you move into executive and senior executive ranks, you will be required to shift your focus from a lot of the day-to-day operational tasks to business strategy, scenario planning, and crisis management, to name a few. If you're buried deep into the day-to-day, you'll find you have little time to focus on the bigger picture responsibilities you were hired for.
Some leaders feel guilty about this. They have done exceptionally well building an expert brand, and their promotion speaks of that expertise. However, at this next level, the leader must shift their focus from specific aspects of work to broader aspects of the business. Now the business is calling on you, the leader, to apply your expertise to broader strategies. At this level, you're doing less "telling" and more "asking," but how do you find the time to THINK on these things?
Assessing Talent
It all depends on whom you have around you so start with an assessment. Some leaders try to conduct their own quick and dirty, but I use a tool that can help you get to the bottom line of what is going on so you know clearly what it is you need to focus on.  Regardless, at even a basic level, examine the degree to which you have employed these three roles for your sustainable success.
Business Manager
This position, call it whatever you like, is the person responsible for the operations of your team. They keep track of business goals, KPI's, dashboards, scorecards, measures and analytics. They keep the department, team or organization's engine running "like butta." In DISC, this person is the C (Compliance), and though they will drive the team crazy with their data and analytics, they will keep you on track and let you know when you're running off course.
Executive Assistant
This person protects your time and works with the Business Manager to make sure you have what you need to deliver on your goals. They also work with the team to ensure they have what they need to achieve their individual and the team's goals. This person's DISC needs to be an above-the-line S (Steadiness – loyal, committed, likes routine and is helpful) and I (Influence – friendly, outgoing, works well with people) to be of best assistance.
Executive Coach
A coach that has experience working with executives can help you with your listening skills, your blind spots, and your ability to be effective when communicating. As an executive coach, there are many other things we do when we work with our clients, and it depends on your personality and needs, but they most certainly include helping your team understand and begin adapting to your leadership style.
If you are interested in more information on leading your team, putting the best person in the best position, or working with an executive coach, I'd be glad to chat with you.