Equipping leaders with the knowledge to transform culture.
TRUSTED BY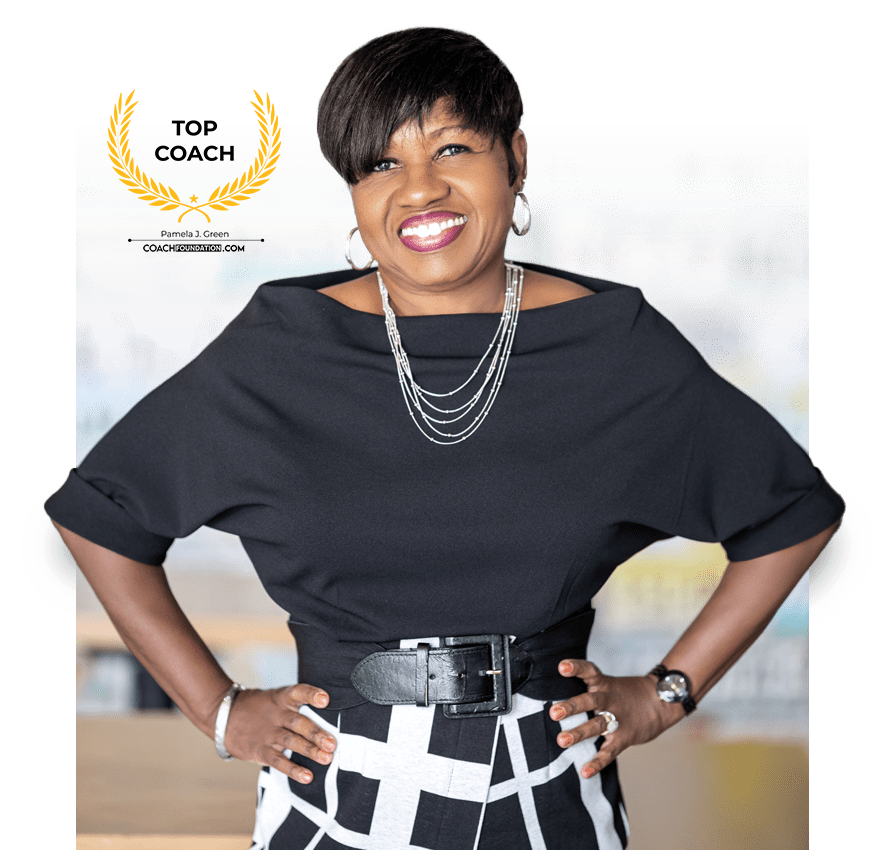 Pam helps leaders identify new ways to apply their skills so they can make more impactful decisions that lead to a more harmonious working environment.
Pam has acquired the tools, resources, and strategies from real-life scenarios to successfully coach you from a state of dysfunction to a place of distinction.
What I want is to help leaders motivate people to put their best foot forward.
Pam's approachable style as a speaker, facilitator, and coach allows her to create a psychologically safe environment for her clients to make transformative and sustainable shifts in their organization.
Pamela is recognized as a leading Executive Coach by the Coach Foundation.
Is your C-Suite Dysfunctional or Distinctive? Take the evaluation!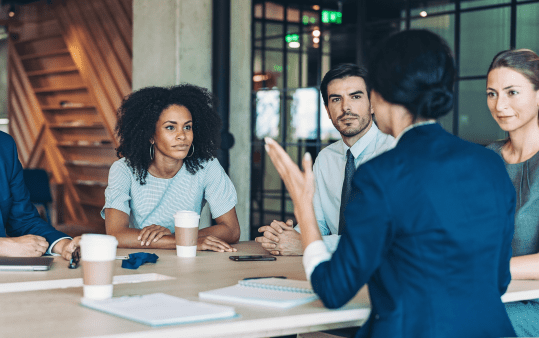 AS FEATURED ON
Subscribe to our newsletter & get the latest updates
Receive exclusive content on a weekly basis for you to use immediately and start applying within your organization.
Our executive team began working with Pam in early 2021. We had just come through a number of
difficult challenges as a company and as a leadership team, including a "breakup" with our previous
executive coach. Pam stepped in with confidence and learned about each of us on the team, developed
relationships through listening, and helped us focus on where we needed to grow. Her use of objective
tools such as the DISC to guide her work with us on managing our leadership styles and communicating
more effectively was extremely valuable. Pam is a great resource and our team has continued to benefit
from her work with us as a group and individually. I would highly recommend Pam to anyone looking to
take their leadership to the next level of effectiveness!
I first saw Pam on the stage as a guest speaker at a PHIRA event in Los Angeles. Almost instantly, I really liked her style of speaking and inspiring people. We got connected and I brought Pam to my organization (Lotte Chemical) to conduct an executive leadership workshop. She coached our senior leadership team and executives and got very positive feedback with noticeable and immediate changes among them.
I've worked with many executive coaches throughout my career. There is something that sets Pam apart from others. She is authentic and pragmatic. She is not trying to lecture or talk about theories. Her stories are real and her coaching comes from real workplace experiences (sense of humor is a huge bonus!). I hope there will be more people who can have an opportunity to meet Pam and become a better leader, a better person.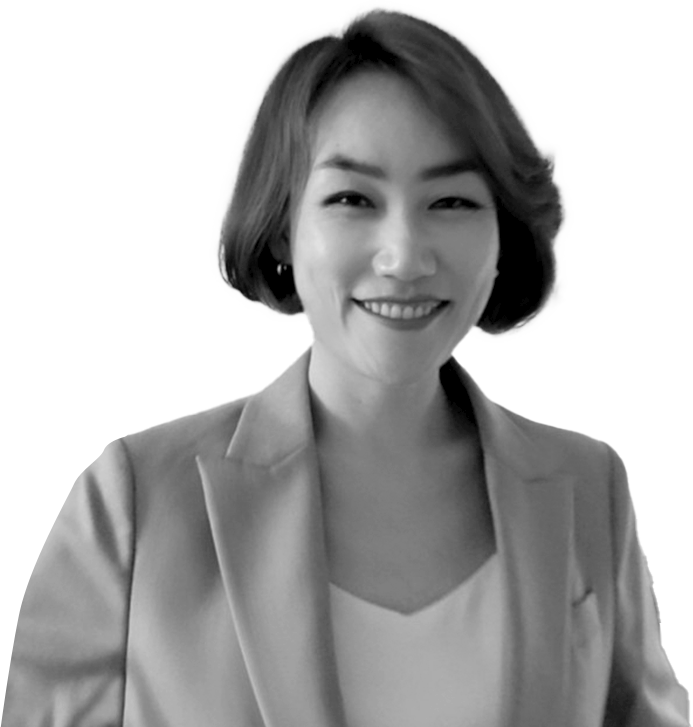 I have known Pamela Green for over 10 years and she is a fantastic executive, leader, and "C-Suite Whisperer!" Her professionalism, and authentic and personal leadership skills continue to set her apart in the world of Executive Coaching!
Pam has been an excellent coach and mentor. Reading her blog, "The Green Room" and learning more about executive presence and c-suite discussions has really helped me in my current role as Service & Inclusion Manager. Today I had a one-on-one coaching session with Pam and learned additional powerful skills that will help me to continue to grow in the DEI space. I would recommend Pam to anyone that is looking for a coach. She was able to build trust quickly and I felt 100 percent comfortable with sharing my situation; she truly understands! Thank you Pam!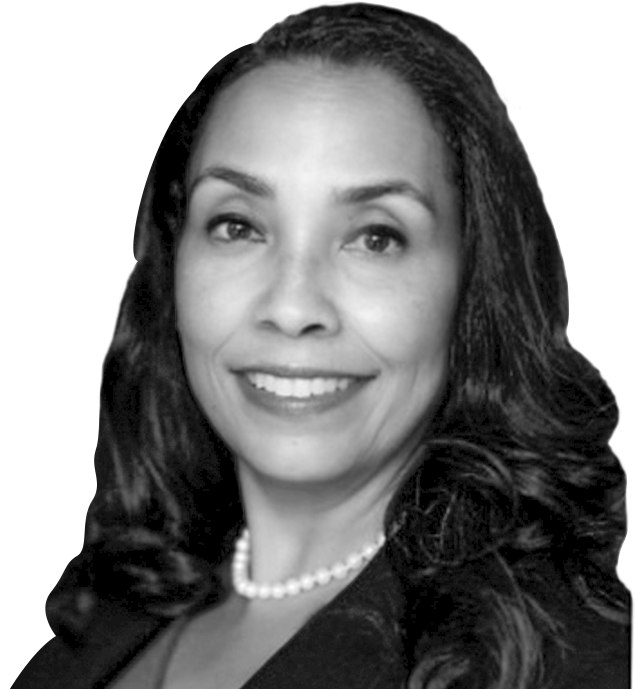 Pam provides an exceptional development experience for HR professionals. Just days into the program, you develop competencies that increase your ability to influence and strengthen work and client relationships. The program supports those who want to make an impact within their organizations and those who want to prepare and pursue ICF certification. I highly recommend adding Pam's training programs to your career development plan.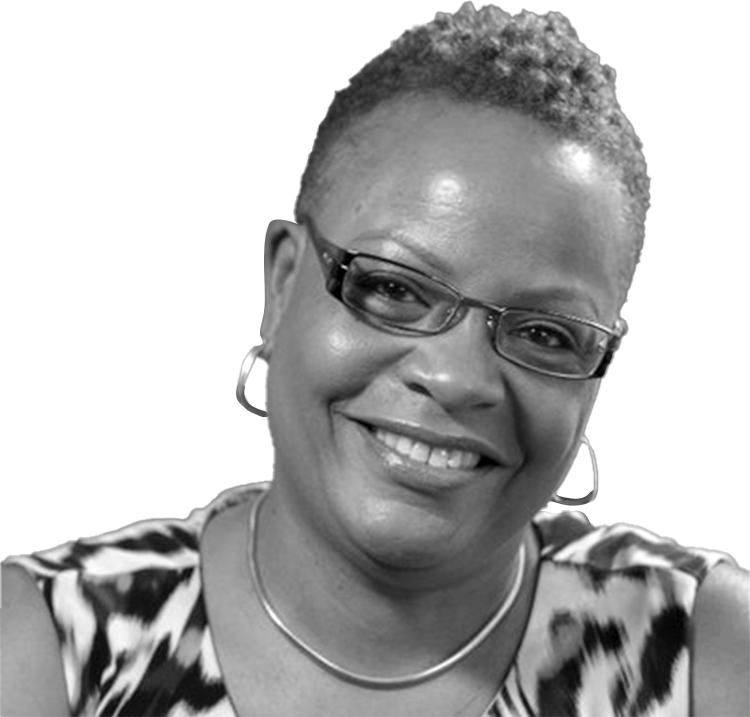 When I was looking for a comprehensive, compressed coaching education program, I came across the one offered by Pamela. Pam crafted a comprehensive, fulsome, yet "user-friendly" program that covered the ICF-required learning. She and her team ensured that everyone participated and was test-ready. I would highly recommend the program and Pam.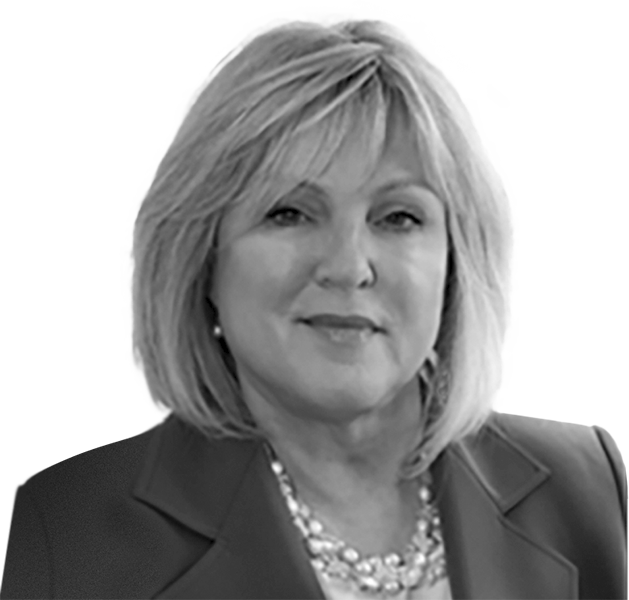 Pam is amazing. She is a great teacher, a skilled coach, and thoughtful operations professional. She led my coach training program and it exceeded every expectation that I had. She is warm and personable and I feel very lucky to have trained under her thoughtful and compassionate leadership. I look forward to a long personal and professional relationship as I know that she will continue to be a mentor for me as I continue in my coaching and leadership excellence journey.
It's not everyday that you meet someone with such great talent like Pam. I had the pleasure to meet Pam at a conference and she instantly wowed me with her ability to touch her audience. She gave me the courage and strength to ask a very bold question and offered me coaching. Pam is an honest individual who keeps her word. Her presence alone makes me feel important and cared for. As a leader, Pam earns my highest recommendation.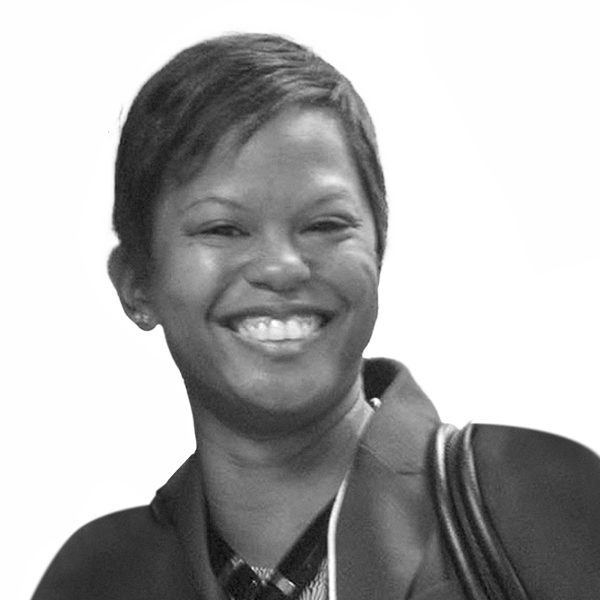 Pam Green is a valued thought partner, strategist, and mentor. In our work together I found her to be generous, straightforward, and authentic in her approach to business and relationships. She understands that relationships are the foundation upon which everything can and will be built. She is approachable, her style very disarming and it's my pleasure to know and learn from her!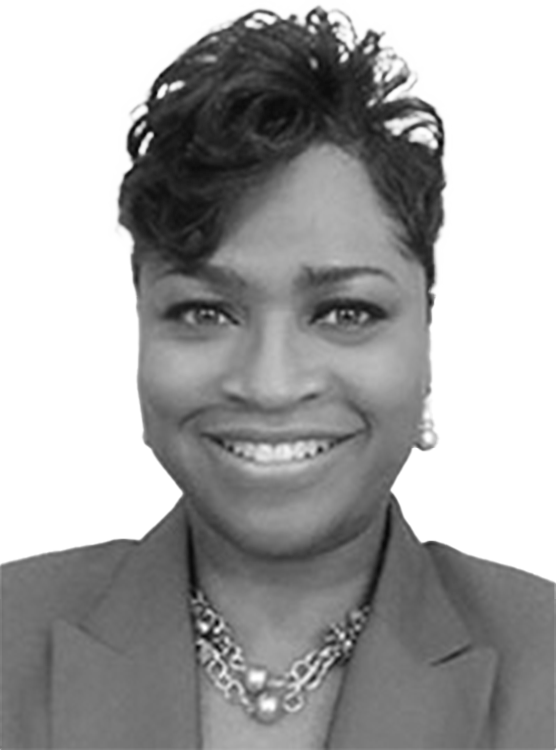 Pam is a conflict resolution and expert coach of executives. She understands the mind of a senior leader and how to effectively teach the skills of collaboration and diplomacy. Most importantly, she understands how to help leaders communicate effectively and work through any negativity or conflict. She will tell you exactly what you need to hear to help you navigate the best path forward in your workplace