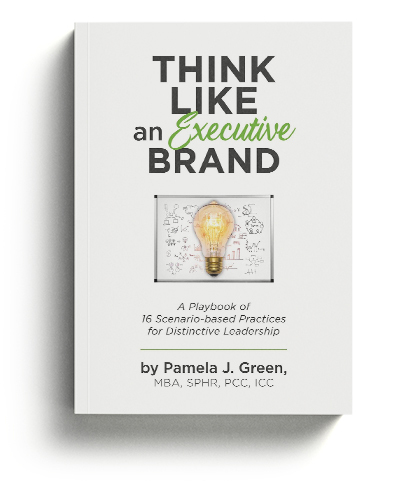 Think Like an Executive Brand
To maintain a competitive edge, organizations today need principals serving at all levels who can adapt to the complexity of the business environment. Busy leaders with little disposable time look to carve out micro-moments for learning and developing critical leadership skills. This playbook addresses that need. This book is the place to start if you are a leader who must quickly deepen their executive presence and effectiveness. These pages, bound in hardcover, include sixteen practices that various studies have found necessary for enhanced conceptual and relational self-efficacy. You'll learn to think on the level of your position and immediately put into practice new intrapersonal skills, enhancing your performance as a leader with a credible brand.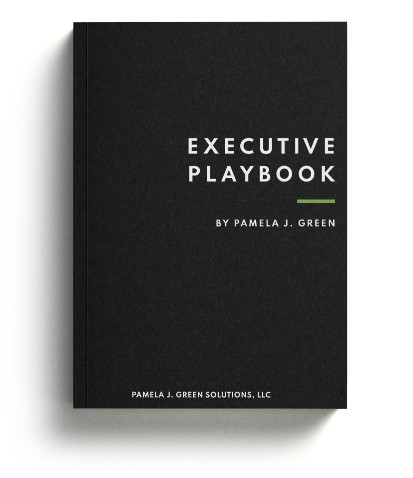 Executive Playbook & Journal
This remarkable resource is for leaders with a desire to keep account of business experiences. It will help to capture thoughts, ideas, goal setting, and serve as a reminder of key tips and questions that can lead to their enhanced credibility. What is unique about this playbook is that we've added tips and tools that you can leverage to position yourself as a thoughtful and intentional leader. If you want to stay on your toes, and add value and credibility to your leadership toolkit, you'll want to keep this playbook nearby.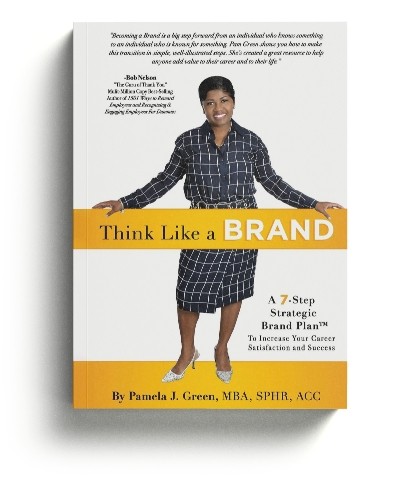 Think Like A Brand: A 7-Step Strategic Brand Plan To Increase Your Career Satisfaction And Success
If you are looking for innovative ways to leverage your talent or get tapped for cool assignments and promotional opportunities in your career, this book will help you enjoy sustainable success patterned after the prosperity of celebrity brands you read about every day, including Steve Harvey, Taylor Swift, and Beyoncé to name a few. From these famous brands, you can learn how to update your brand to pop out of the pack and build a compelling personal brand that will fuel your upward career mobility.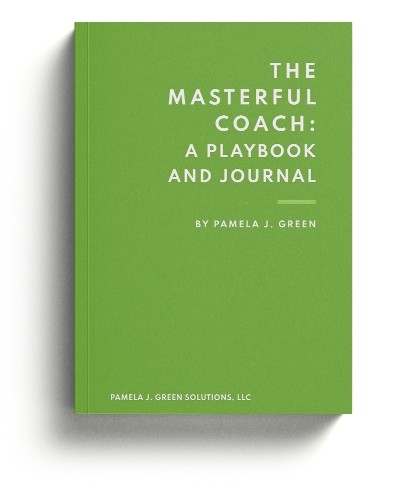 The Masterful Coach
This playbook and journal are for professionals who coach. For your own practice and accountability. It is designed as a companion for professionals who want easily accessible reference prompts, tools, frameworks, structure, and reminders when coaching others. This playbook and journal is a place for you to make simple notes, access coaching prompts when you get stuck, and serve as a reminder to "dance in the moment" and remain curious when you're coaching. Hardcover. High-quality paper.