The Five Affirmations of a Practice Leader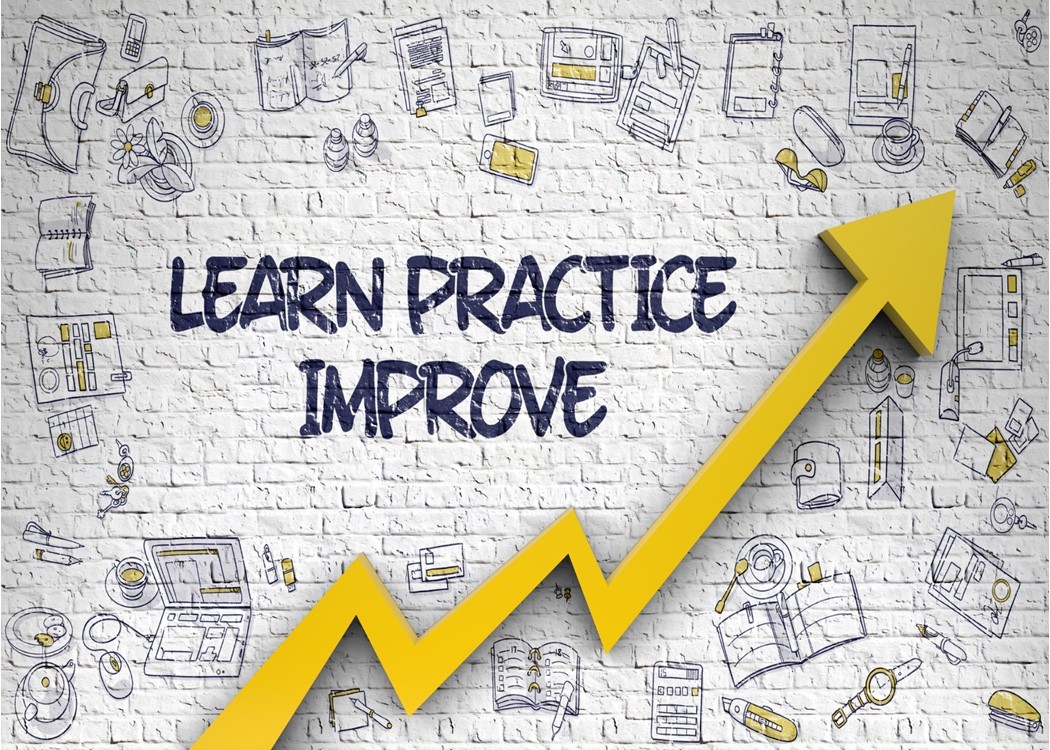 Lately, I've been talking a lot about being a practice leader. It stems from the frustration of CEOs and their teams who have been making significant investments in their leaders and staff, and yet they do not always see the return on that investment.
If for example,
– the trainings are top-notch,
– the leaders/staff enjoy the experience,
– the timing is perfect, and
– the experience is aligned to some individual and company goals,
Then why has nothing changed?
There are lots of reasons why, but I start with accountability. Self-accountability first. When I'd work for smaller organizations early in my career, my commitment to myself was to practice new skills to develop my talent. No one could take away the fact that I was able to produce a well-written comprehensive report. Or that I put together a first-class leadership development program. It mattered not that the companies were small; I just wanted to answer, "Yes, I've done that, and here's my portfolio to prove it." Remember when those were big? There's no excuse for not developing new skills and practicing them so that you own the bragging rights through proof of performance.
Next and equally important is other accountability. When you, as a leader, send your staff to training, you must ask yourself the question, "what is this training for?" In other words, what will it help the individual become, and what is the advantage to the organization? You need to identify the "what" so you can reinforce the training through PRACTICE!
I recall being afforded the opportunity to participate in very expensive and highly celebrated executive training programs only to have them relegated to "good experiences" with NO accountability for me to do anything unique, different or better back at the office. I had to find ways to practice in order to cement my learning experience. Likewise, for my team, I needed to know what value we would gain as a result of the investment. Some trainings are just checking the box on recertification, but not all of them – right?
Now that we have that outta the way, here are the affirmations practice leaders adopt to support a positive mental framework for their leadership:
I Listen
I Learn
I Communicate
I Take Action
I Grow
What are your affirmations? What words do you live by to maintain a positive mental model that fuels your self-motivation and accountability?