Our definition of a thriving organization is one that is sustainable, predictable, stable, consistent and emotionally connected. It is through these capabilities that leaders are appointed, visions are cast, missions are launched, teams are formed and people are productive.
The impediments to success rarely lie in the middle section of that success sandwich; instead, we turn to the people elements: leadership, teams, and your talent. The idea and concept of "teams," as we know them today, have been around for more than 30+ years and are borrowed from the Chinese method of leadership and work. Regardless of whether the team is intact or dispersed, cross-functional, special purpose, or self-directed—teams (executive and non-executive) need structure and development.   
Here's what we also know: teams are great for improving productivity, employee engagement and for greater employee ownership of problems. But, they are most effective when they are diverse, can successfully work through conflict, and are group-oriented around a common business goal— where each participant has an important role to play.
This requires shared meaning and shared learning.
Sending one leader to training and expecting the others to catch
what is thrown out during endless post-training debriefs is helpful, just not sustainable. When we are invited in by our clients to create sustainable learning experiences the training is customized to their culture, business model, and specific business challenges and needs.
But, how do you know when support is needed from someone like us? If you experience these types of challenges –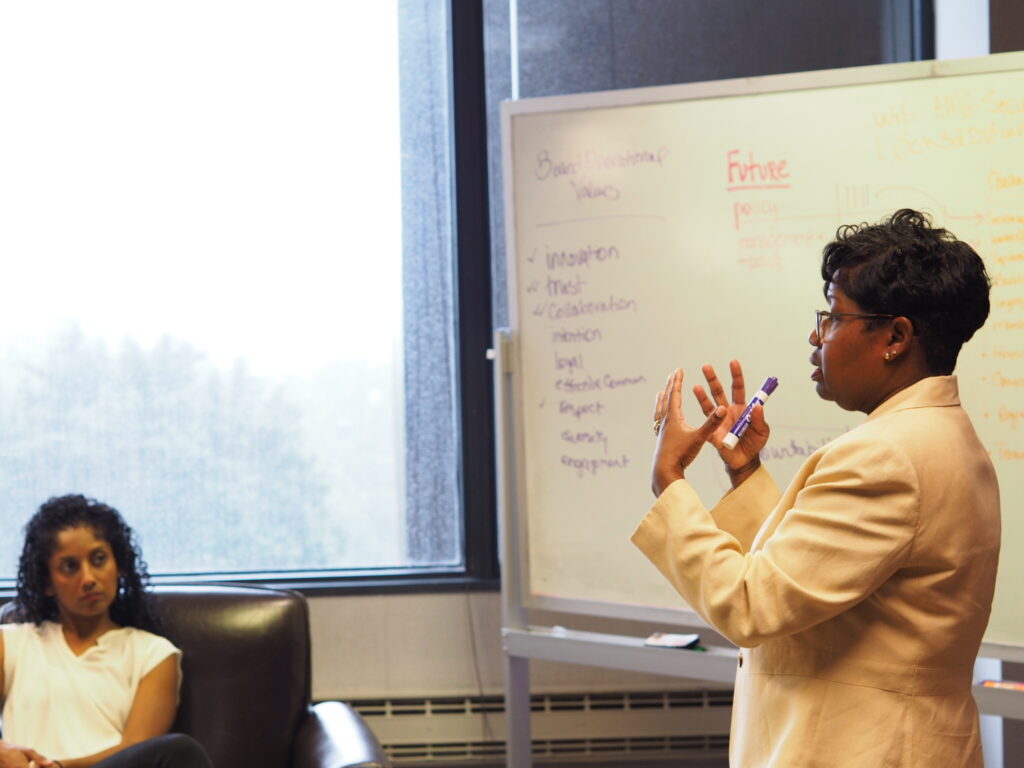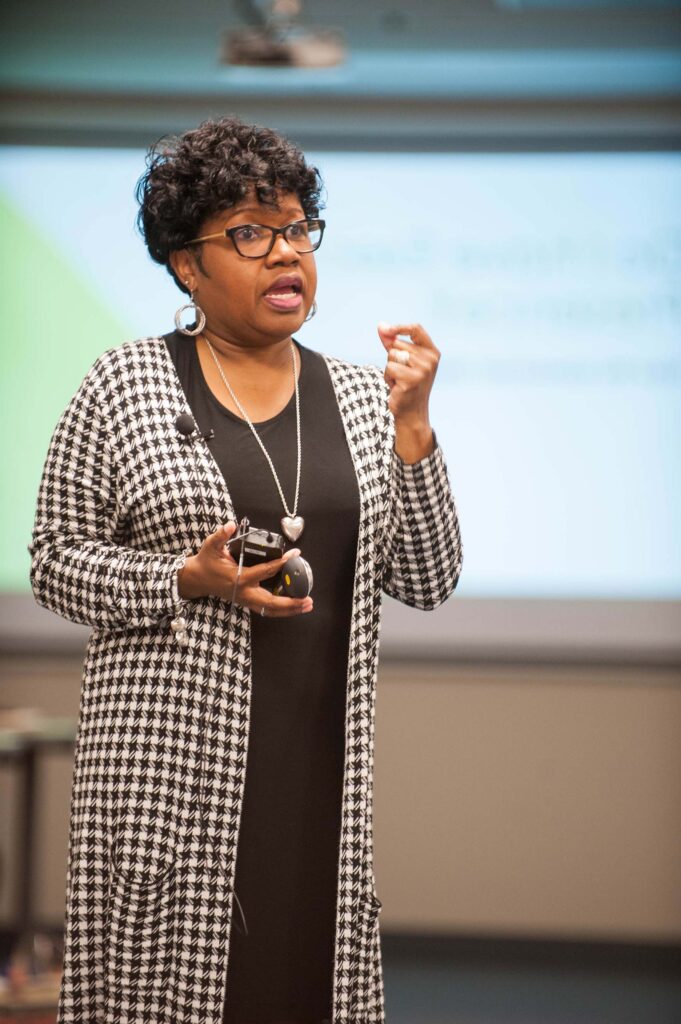 Repeated and significantly damaging communication breaks
History of bad "team" decisions and unethical behavior
Leaders who abdicate their decision-making responsibility thereby avoiding accountability
Constant and unresolved interpersonal conflict
Lack of self and situational awareness and emotional intelligence
No investment in executive and leadership development
Breaks in culture caused by snap judgments and closed-minded thinking
Leaders who are learning and adapting at different paces
Inability to engage and retain diverse talent at senior levels
Leaders who micromanage projects and the work of others 
Uncertain if your challenges are first team (executives) or second-team (senior and other team leaders) , perhaps both? We engage in a process of assessment, evaluation, and interviews to help you identify core challenges. From there we will present you with recommendations for how to build more effective and disciplined teams.
Don't take our word for it – see one of the latest articles from Harvard Business Review:
How to Create Executive Team Norms—and Make Them Stick 
For which team are you seeking support? 
What People Are Saying About Us ...
"Pam worked with the board and executive leadership through a series of challenging transitions. Her coaching, training, and guidance on board matters have helped us stay the course and provided the support needed to rebuild the culture of the organization. I personally look to Pam for her coaching when I am faced with important shifts and decisions. Her support is invaluable."
Miguel M., CEO