"Too often, leaders attempt to change the way people act without changing the way people think. As a result, they get compliance, but not commitment; involvement, but not investment; and progress, but not lasting performance." Roger Connors
Competitive Advantage. You'll know you have a competitive advantage when your market share reflects that you are top of mind for customers in your space. But how?


Your competitive advantage is bigger than your product and service strategy. You need leaders who can establish a safe culture, and a safe culture will energize your people, who, in turn, will drive the business.

But where do you start? Leaders.
If you want employee compliance, change your policies.
If you want employee commitment, we'll show you how to change their thinking.
Thinking changes are more sustainable – and more difficult – but can be achieved through our thoroughly researched and proven method. Would you rather continue spending your time, talent, and dollars on the inexorable or on those who have an eager mind?
You should be calling us if you're ready to achieve and sustain your competitive advantage and you're experiencing some of these challenges: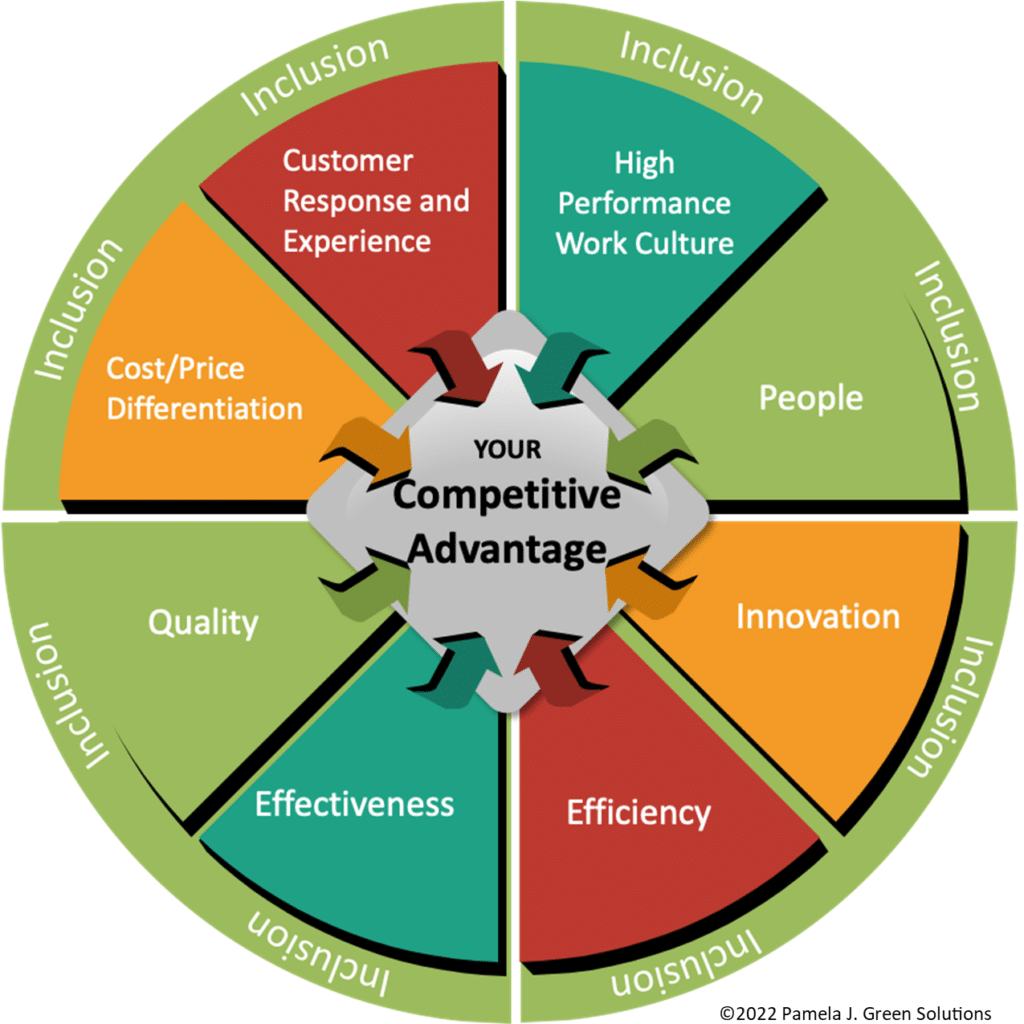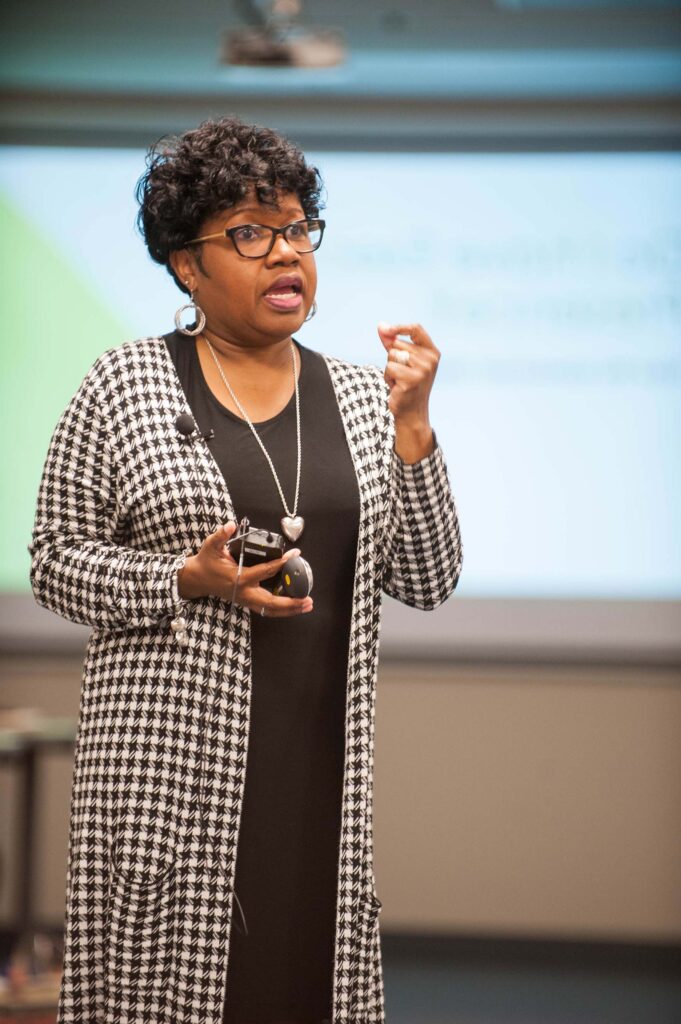 Repeated and significantly damaging communication breaks
History of bad "team" decisions and unethical behavior
Leaders who abdicate their decision-making responsibility thereby avoiding accountability
Constant and unresolved interpersonal conflict
The path to high-efficiency and high-effectiveness is blurred
Lack of self and situational awareness and emotional intelligence
Breaks in culture caused by snap judgments and closed-minded thinking
Leaders who are learning and adapting at different paces
Inability to engage and retain diverse talent at senior levels
Innovation is elusive
Leaders who micromanage projects and the work of others
You don't know what your competitive advantage is or how to achieve one
Uncertain if your challenges are first-team (executives) or second-team (senior and other team leaders), or perhaps both? Let us walk you through our process and present you with recommendations for how to build a culture that results in a competitive advantage.
Don't take our word for it – see one of the latest articles from Harvard Business Review:
What Do People Need to Perform at a High Level? 
For which team are you seeking support? 
What People Are Saying About Us ...
"Pam worked with the board and executive leadership through a series of challenging transitions. Her coaching, training, and guidance on board matters have helped us stay the course and provided the support needed to rebuild the culture of the organization. I personally look to Pam for her coaching when I am faced with important shifts and decisions. Her support is invaluable."
Miguel M., CEO