"What employees want is to be able to tell you what they think and to feel heard, as if their opinion matters, that it has value."
Every challenge is unique, and Pamela and her team are masters at helping organizations implement innovative and sustainable systems that transform their operations, without requiring her help in perpetuity.
She uses a framework that ensures her programs help her clients capitalize on three leadership behaviors needed for success in every organization:
1. Leading Yourself
People respond to good leadership, or they leave. Successful people monitor and manage their feelings so their responses or reactions are appropriate, and they become better pilots of their lives. This ability to self-manage creates a more mindful leader who is present and fully capable of making effective personal and professional decisions.
2. Leading Others
Effectively managing the engagement of performers leads to business success.  An effective leader needs the ability and willingness to understand the emotions, needs, and concerns of other people, pick up on emotional cues, and feel comfortable socially.  If this isn't happening, then we can help through a rigorous program that combines both training and coaching. This proven process ensures leaders are operating from a set of current and relevant skills to better lead themselves, others, and the organization.
3. Leading the Organization
Coping with change and leading people successfully through conflict in the business environment is a major element in the growing emphasis on leadership! Being a visionary, able to stir up creativity and innovation while managing risk is a major paradigm shift for those in leadership today.
Pamela and her team of experts design customized skill development training programs for individuals and groups that lead to improved workplace behaviors and stronger personal foundations. Regardless of whether the group or team is seeking to continue positive development and strengthening of existing relationships, or whether there is a distinct and identifiable issue or problem that needs to be addressed, we stand ready to provide you with the specific strategies that lead to a state of high performance.
Our unique consulting programs include coaching as an integral part of everything we do with our clients. When you hire us to address your business needs, you'll receive access to skilled and certified coaches prepared to guide the sustainability of every project.
The Train Me to Coach training program is a 73-hour Coach Specific ICF Instructor-led training program.  Delivered in both "virtual" and "blended" learning formats and designed for adult learners.
Self-Paced Online Training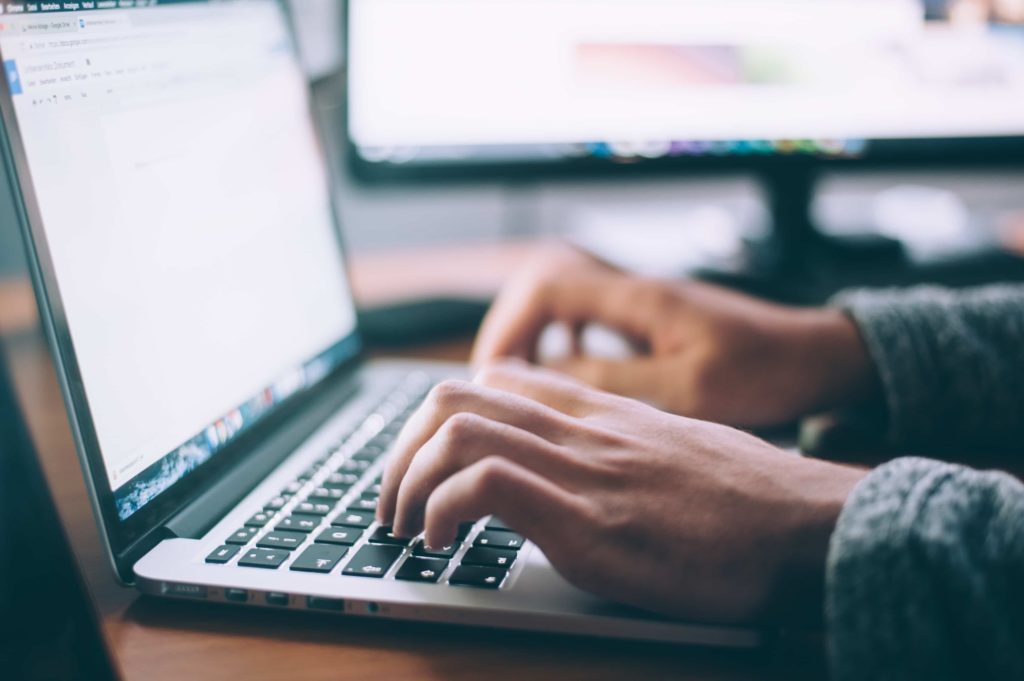 Pam offers a variety of leadership focused learning programs conveniently designed for you to complete right from your desktop or smart device.  Most courses are pre-approved by HRCI® for business or general recertification credits.  And, all of Pam's online programs can be customized to meet your keynote presentation, webinar, and consulting needs.
FREE: Reduce Conflict During a Crisis