There tends to be an obsession with quick fixes to organizational challenges. To enrich and achieve our strategies, we have to stop focusing solely on technology and start focusing on getting people to work together and developing leaders who can make this happen successfully.
This type of work requires intentional leadership. Individuals who not only know what to do, and how to do it, but who wake up with the type of tenacity, sagacity and grit to make important decisions to ensure your goals happen.
Through collaborative efforts supported by effective communication and change management skills, you can lead your staff and teams through conflict to achieve your goals. We simply want to help you develop the skills and strategies that help you get there.
Examples of courses offered include:
Embracing Uncomfortable Situations
Productive Discomfort & Team Productivity
The Urge to Win: Strategies for Being Mentally Tough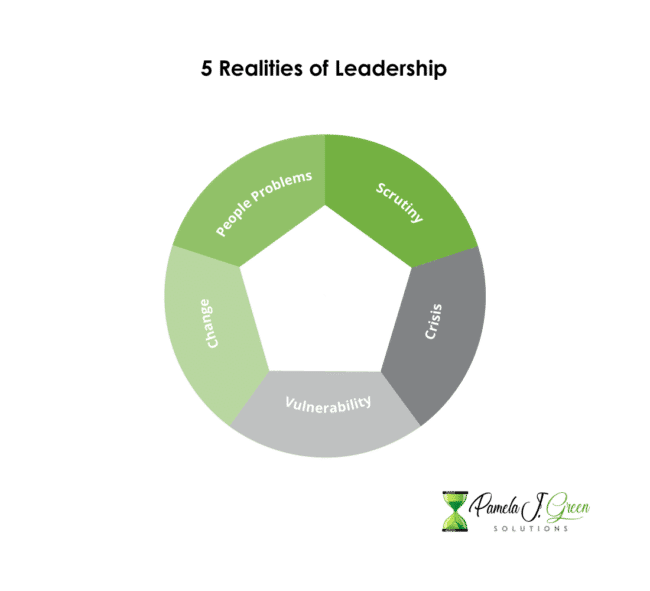 Leadership is full of excitement and challenges. The thrill of leading people and processes while creating systems is what draws us into leadership in the first place. There are many situational roadblocks that can derail even the best leader – if we are unprepared. Through an iterative process of training and coaching, my team and I are prepared to help your leaders achieve success through some of the most pressing challenges you face.
Leadership Learning Circles
Welcome to Leadership Development 3.0
Leader Learning Circles (LLC's) is our answer to outdated teambuilding and leader training and development. We know that learning organizations seek to ensure that staff, at all levels, are being equipped with the most relevant and current tools, resources and information to achieve their strategic intent.
But this development approach often yields inconsistent development outcomes that lead to inconsistent business outcomes as well.
You want transformational leadership but are only getting knowledgeable unskilled transactional leaders because you're taking an individual approach to development. You know, individuals having different learning experiences, at different times, with little to no accountability to make their learning experience actionable?
What if we told you that you could adopt a unified and transformative approach to sustained leadership development resulting in organizational growth?
Who is this for?
Leadership Learning CirclesTM (LLC) are in depth experiences for the development, training and coaching of intact and cross collaborative executive, management and leadership teams. Whether the team is together for a short period of time or are an existing team that is looking to be strengthened, we employ a process that combines both education and coaching for the long-term achievement and sustainability of individual and team development.
Expected Outcomes:
When teams give their all to this guided process, it results in leaders who:
Are coordinated and unified in their leadership growth and development.
Communicate well with one another and throughout the organization.
Are self-aware and able to manage their emotions and those of others.
Can successfully work through interpersonal and team/group conflict.
Support one another and hold themselves and one another accountable.
Achieve strategic intent.
Welcome diverse talent and points of view.
Enjoy time spent together.
Can help the organization work through ambiguity and uncertainty often brought on by change.
Respect leadership authority and decision processes.
Are able to respectfully give, receive and grow from ongoing feedback from others.
Boost followership.
To learn more about our approach, the specific core competencies being developed, and more about why they work, contact Susan Black for details, to set up an exploratory call and to book Pam and her team for your team and leadership development training experience.