Helping executives fast track their effectiveness so they believe, behave, and build an in-demand brand.
An Executive Peer Group is an experience intentionally designed to accelerate the growth and progress of a small group of people at the same leadership level. The value of joining an Executive Peer Group is simple; it can provide you with a perspective outside of your worldview. It will help you elevate your thinking, ensuring you are thinking and behaving strategically. 
Each experience will provide you with the opportunity to develop supportive relationships with other strategically focused business leaders who are "in the room and at the table" of the social system we are building, customized just for you. Peer group experiences are rich in resources, personal support and offer you a level of accountability you can't get elsewhere.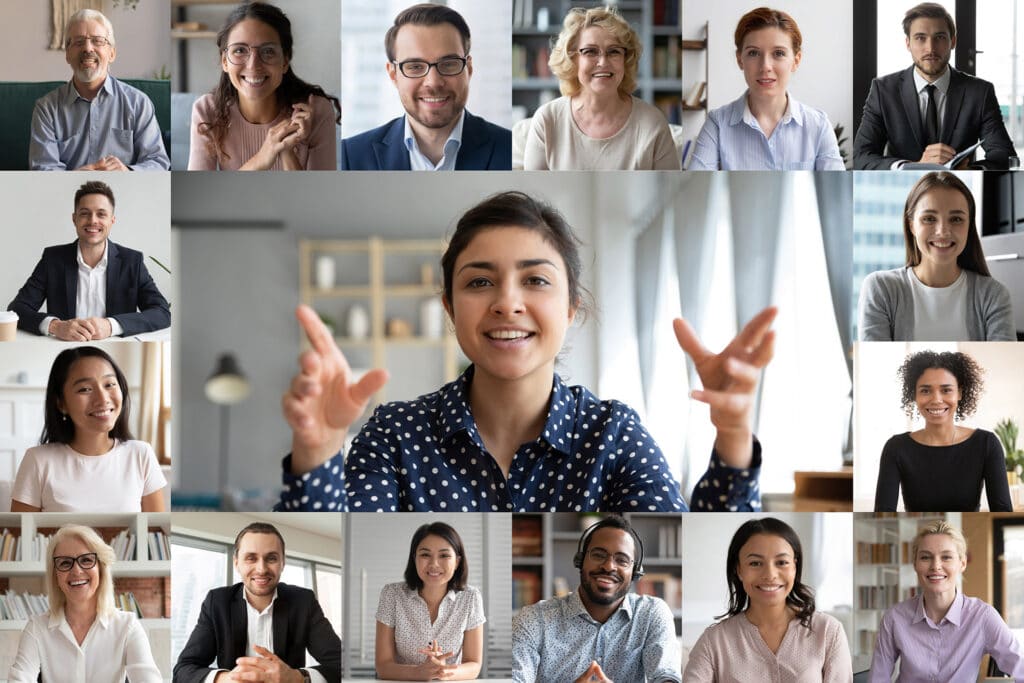 Leadership is about believing, knowing, thinking, behaving, and executing for yourself, others, and the organization. The most credible leaders achieve C-Suite positions and excellence, not because of what they know but because of their know-how. Unlock what you already have to explore new ways of thinking, behaving, executing, and delivering excellence in ways that help you, your team, and your organization achieves success.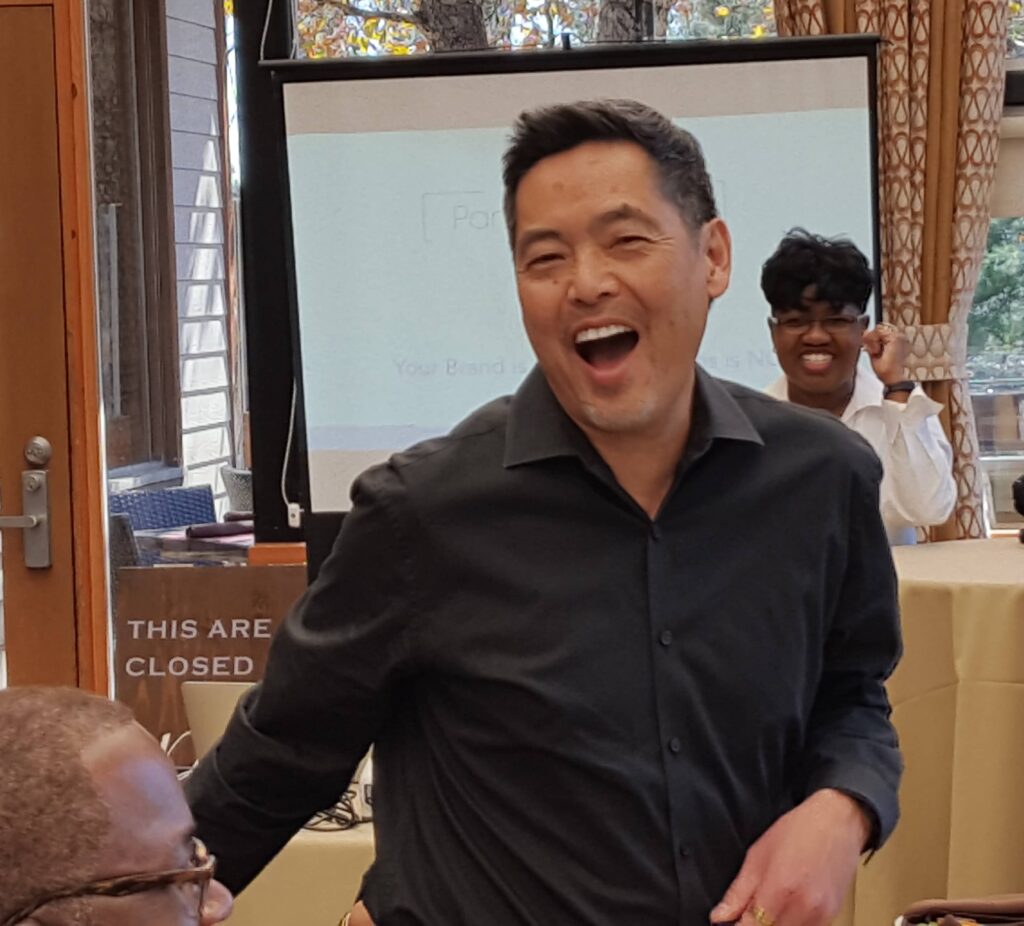 Discussions will cover:
Asking for and getting what you want.
Waking up to credibility robbers.
Becoming a person of influence.
And, so much more.
In each 90-minute engagement, under the guidance of executive coach Pamela J. Green, you'll perform a skills gap analysis against what is required for excellence at your level and learn the behaviors that can help you become recognized as a strategic-minded effective executive.
Each participant receives
Executive Presence Self-Assessment
2 Journals, the Executive Playbook and Journal and the Masterful Coach Playbook and Journal
An Executive Development Plan
Entry into a community of like-minded peers
Earn: Up to 9 Recertification Credits (check with your certifying body)
Bonus: One session dedicated to speaking with an executive search firm
Benefits for you:
Become a better decision-maker.
Use the most effective leadership style.
Clarify your vision.
Feel empowered and learn how to empower others.
Boost your confidence.
Learn valuable skills.
Improve your communication.
Become a more inclusive and intentional leader.
Practice greater emotional intelligence.
Learn ways to influence others.
Benefits for your organization:
Improve executive skills, thinking, and abilities.
Achieve better outcomes.
Improve organizational culture.
Effectively manage change.
Improve communication.
Build effective teams.
Make better decisions.
You're not ready for this if:
You know everything.
You're uncoachable.
You're a micromanager.
You see yourself as perfect.
You tend to hire clones of yourself.
You refuse to own bad results/outcomes.
You're not a good listener.
You're unable to receive feedback.
You're not trustworthy or truthful.
You're unwilling to make necessary shifts in your conduct, attitude, and behavior.
You're reluctant to roll up your sleeves and do the work.
Intrigued? Let's Get Started.
For a small monthly fee equal to only a fraction of a monthly coaching session with Mrs. Green, you'll gain valuable insights, forge new relationships and enhance your leadership skills.
Types of Groups We Facilitate:
A. CEOs and Executive Directors – You are the highest-ranking executive in your organization and report to a Board of Directors. This confidential group will allow you to build relationships with other executives who are upping their A-Game in an exclusive circle of like-minded leaders. Share insights, information, ideas and coach one another through your most pressing challenges in a trusted environment.  $1000/month (includes one group session and one 1:1 coaching session with Mrs. Green each month).
B. Leaders in the C-Suite – You may or may not report to the CEO but serve at the senior-most level in the organization. You're looking for a confidential group of peers from which to gain perspective outside of your viewpoint and your circle. This peer-group experience will provide that much-needed guidance and support in a safe environment where you can also build valuable relationships.  $750/month (includes one group session and one 1:1 coaching session with Mrs. Green each month).
C. Advancing to the C-Suite – You're not yet in the C-Suite or serving at the senior-most level in your organization but are likely just one step away – and you are ready to tackle the highest level of leadership. In this peer group, you'll learn strategies and techniques that build your confidence, competence, and capability. Ensure that when the time comes, your intellect can keep you where your interest leads you.  $500/month (includes two group sessions each month).
Special Offer: Individual Coaching with Pam Green – As a member of an Executive Peer Group, you may add private coaching to your experience.
Click below to complete the application and be considered for an Executive Peer Group.
No payment required until your application is accepted.
Individualized ICF-Approved Coach Training Course ($3197)
Work one-on-one with an ICF-Certified Coach
Learn the basics of how to coach others
15 Lessons
Go at your own pace
Work with Pam or a member of our team and grow professionally and personally.  These courses are designed to allow you to learn at your own pace while being supported by an executive coach.
These 1:1 learning experiences, available to executive coaching clients, are customized to your needs and allow you to go at your own pace.  (Included with a 3-, 6-, or 12-month executive coaching agreement with a member of our team; no additional cost.)
Becoming the CEO of Your Role
Think Like an Executive Brand
Think Like a Brand
Advance to the C-Suite for First-timers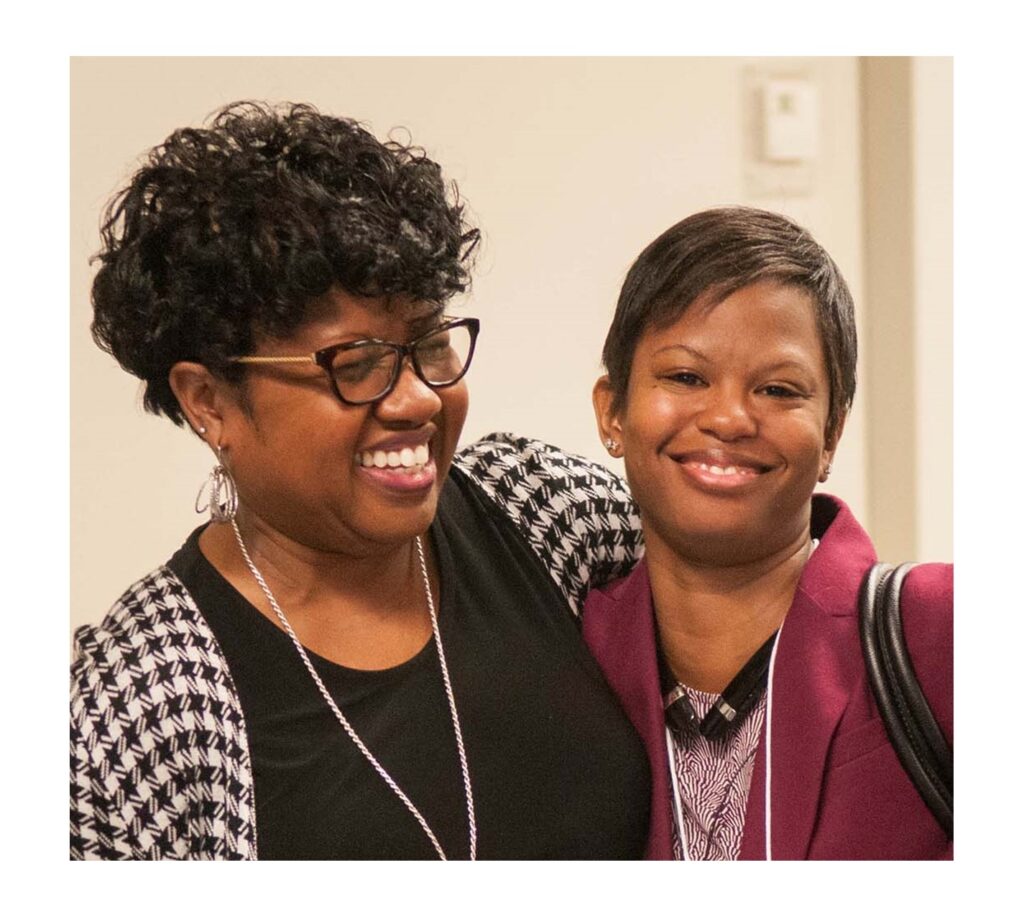 What People Are Saying About Us…
"Pam Green is a valued thought partner, strategist and mentor. In our work together I found her to be generous, straightforward, and authentic in her approach to business and relationships. She understands that relationships are the foundation upon which everything can and will be built. She is approachable, her style very disarming and it's my pleasure to know and learn from her!"
"It's not every day that you meet someone with such great talent like Pam. I had the pleasure to meet Pam at a conference and she instantly wowed me with her ability to touch her audience. She gave me the courage and strength to ask a very bold question and offered me coaching. Pam is an honest individual who keeps her word. Her presence alone makes me feel important and cared for. As a leader, Pam earns my highest recommendation."
"Pam is the first person who came to mind when we needed to strengthen and even rebuild in some areas. She's strategic-minded and is able to communicate business plans and strategies to all levels."