Efficient Education because you only have so much time in your day.
Individualized ICF-Approved Coach Training Course ($3197)
Work one-on-one with an ICF-Certified Coach
Learn the basics of how to coach others
15 Lessons
Go at your own pace
Work with Pam or a member of our team and grow professionally and personally.  These courses are designed to allow you to learn at your own pace while being supported by an executive coach.
These 1:1 learning experiences, available to executive coaching clients, are customized to your needs and allow you to go at your own pace.  (Included with a 3-, 6-, or 12-month executive coaching agreement with a member of our team; no additonal cost.)
Becoming the CEO of Your Role
Think Like an Executive Brand
Think Like a Brand
C-Suite Masterclass for Women
Advance to the C-Suite for First-timers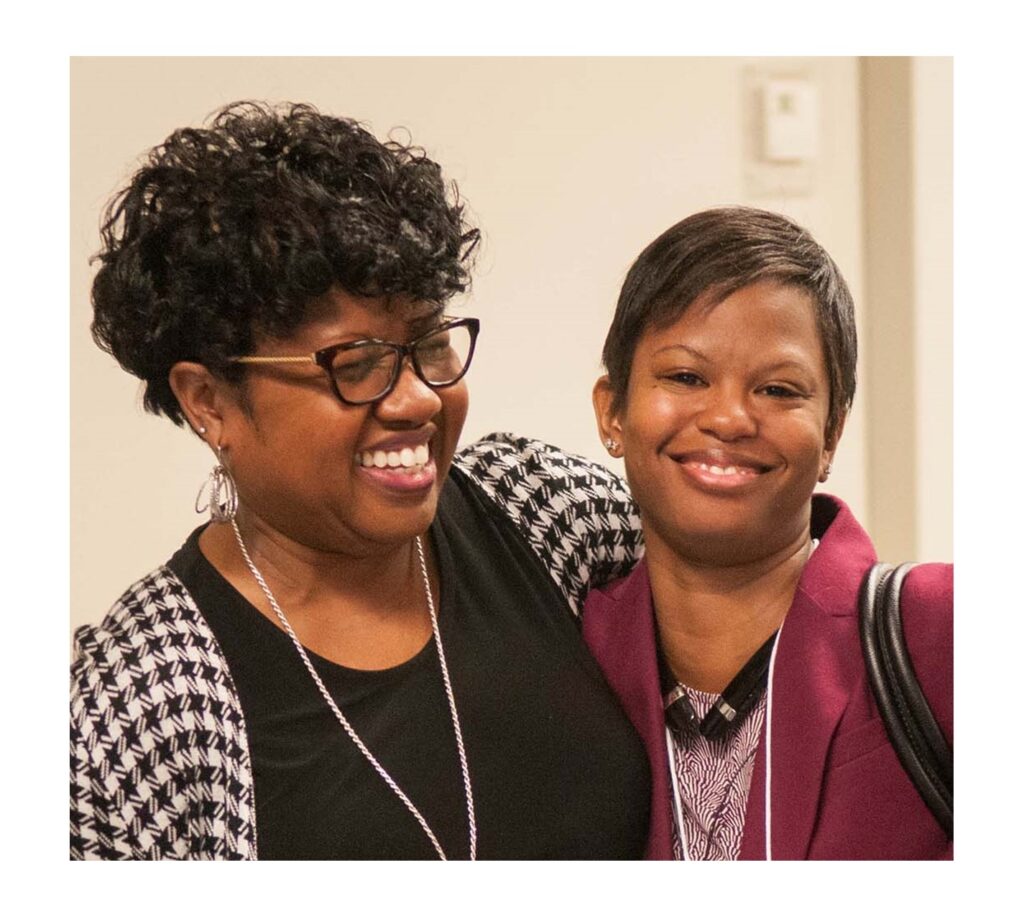 What People Are Saying About Us…
"Pam is the first person who came to mind when we needed to strengthen and even rebuild in some areas. She's strategic-minded and is able to communicate business plans and strategies to all levels."