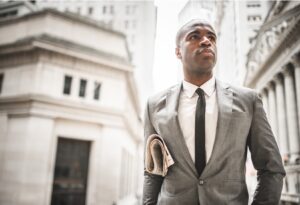 Leadership teams (second teams) are those groups of individuals who report to the executives reporting to the CEO or Executive Director. This important middle layer, the "how" level of leadership, is responsible for planning and directing the strategies and tactics to achieve business ojectives.
Often caught in the middle, these leaders are the part of the organization that keeps things together and ensures goals are realized. When they are just marginally or poorly functioning, the results resemble a cake pulled from the oven too soon:  looks good on the outside, but the middle is a mess and therefore not consumable. If you're in a blame culture, you blame the cake. If you're in a culture of accountability, you examine the problem to determine what is needed to prevent it from happening again.
Let us help you boost your effectiveness through a process of assessment, development, and engagement that leads to your value on the bottom line.
Our intimate one-on-one coaching program focuses on developing and honing the skills necessary to be an effective leader. These skills often include managing projects strategically, leading through conflict, building high-performing teams, and maintaining a strong personal foundation while thriving under pressure and scrutiny.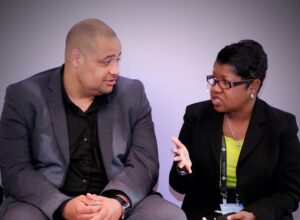 Our goal in the executive coaching program involves helping leaders and executives identify blind spots, boosting confidence to lead through the five realities faced by leaders today and strengthening executive presence.
Pamela uses both a directive and non-directive approach to coaching. Our clients, primarily executives who are in or approaching the C-Suite, enjoy her ability to comprehend their specific circumstances and relate to their experiences. This understanding, and her business expertise, allow them to rapidly build a trusting relationship and to achieve quick results – provided the coaching client is willing to roll up their sleeves and do the work – because accountability is key.
For maximum success, clients must be fully engaged in the coaching relationship, from identifying desired goals to remaining committed and focused throughout the process, so that together they can ultimately reach their intended outcomes.
Additionally, coaching clients gain access to a variety of assessments, tools, resources, and personalized training for a customized experience. Pam maintains a full roster of clients. If her roster is full, you will be invited to work with another exceptional member of our team.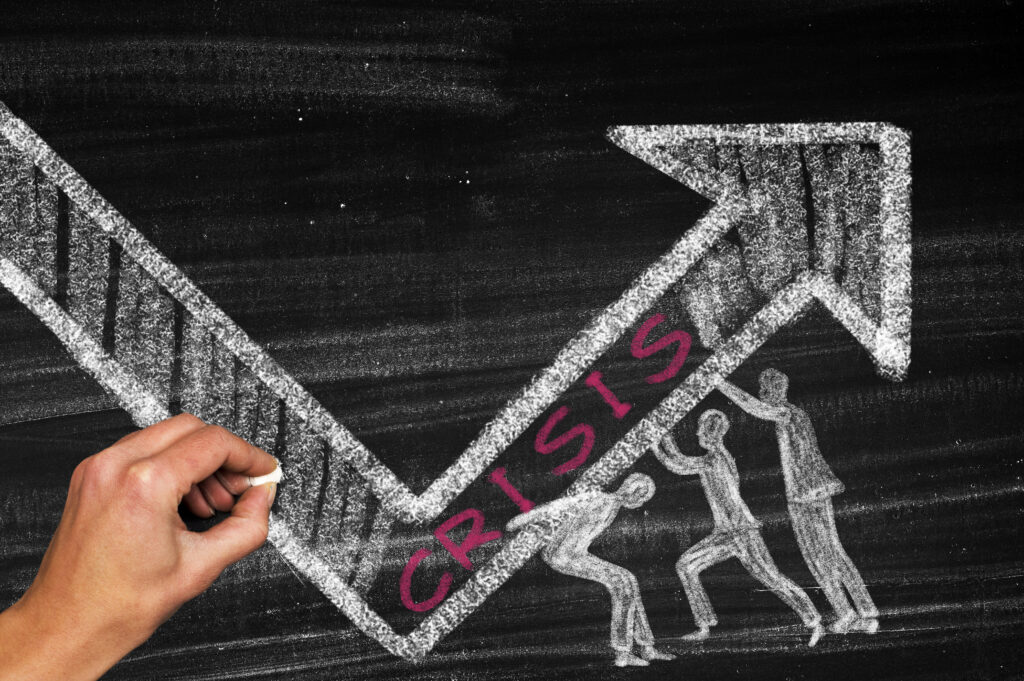 If  you are seeking to:
Break down silos

Boost collaboration

Enhance communication

Reduce conflict

Develop promotable players

Promote inclusivity and diversity

Build trust throughout the organization
You'll want to give us a call to learn about our facilitated leadership experiences.
We can help you advance your strategic initiatives.
What People Are Saying About Us…
"Pam is a conflict resolution and expert coach of executives. She understands the mind of a senior leader and how to effectively teach the skills of collaboration and diplomacy. Most importantly, she understands how to help leaders communicate effectively and work through any negativity or conflict. She will tell you exactly what you need to hear to help you navigate the best path forward in your workplace."
"Pam is an incredibly gifted coach and very well-suited for the association space and beyond. She brings such empathy and energy to her conversations, and she asks just the right questions that lead to self-discovery and inspire action. Generous, kind, thoughtful . . .I highly recommend engaging her."
"If you've never heard Pam speak or worked with her, you SHOULD! If you are ready to excel, contact Pam! 5 Stars."