What People Are Saying About Us...
"This coaching program really helped me build my resourcefulness and resiliency in the workplace environment. Learning the skill of coaching has been transformative in terms of my career, in terms of being able to work with clients, being able to work with colleagues, being able to anticipate and deal with conflict even before it percolates up. It has really built up my ability to envision new possibilities for people that I work with and for new opportunities to move forward in my own career. Pam's coaching program has really given me a wonderful tool kit to be able to help people move forward and to succeed where they even couldn't foresee them themselves."
Annemarie Spadafore, PhD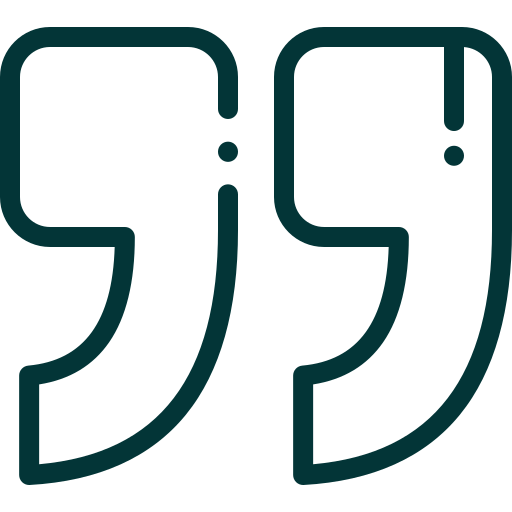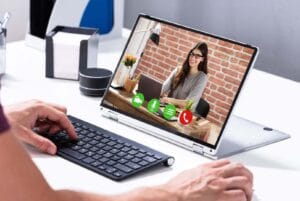 Work one-on-one with a certified coach to develop your coaching skills.  Upon completion of our program, you will be a certified Internal Conflict Coach (ICC) and prepared to take the Associate Certified Coach (ACC) exam for the International Coach Federation Certificate (ICF)  if that is the path you choose.
Individual ICF-Approved Coach Training Course.
Work one on one with an ICF-Certified Coach to learn the basics of how to coach leaders.
15 Lessons. 
Go at your own pace.
Customized experience.
What People Are Saying About Us…
"What I liked most was the opportunity to practice coaching skills and get feedback. The class has helped me to create more professional awareness and shift from a heavy focus on consulting to more coaching-oriented as I work with leaders."
Trudy T., SPHR, SCP
Senior Employee Relations Consultant